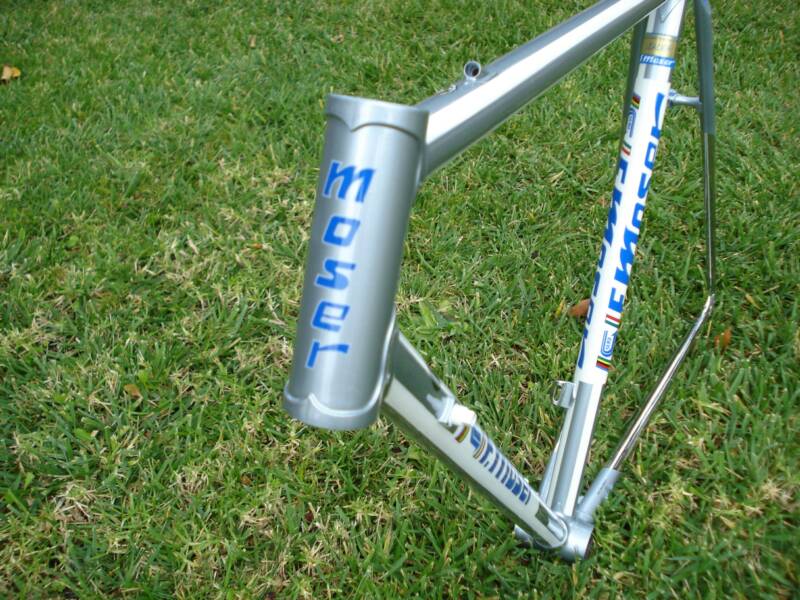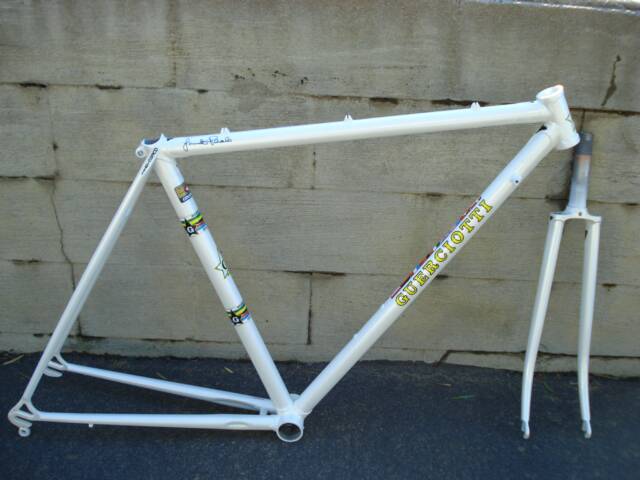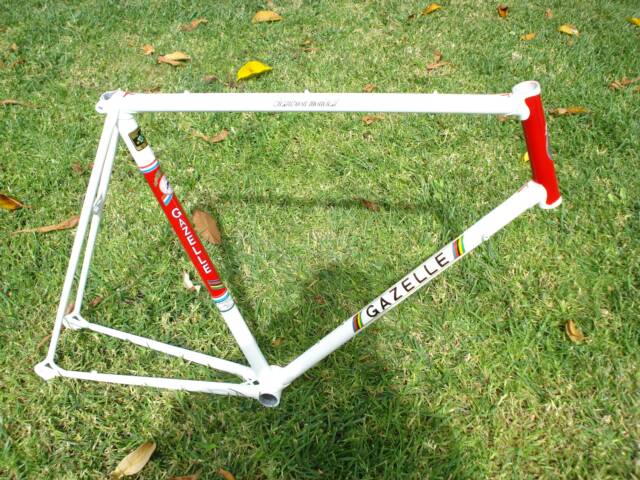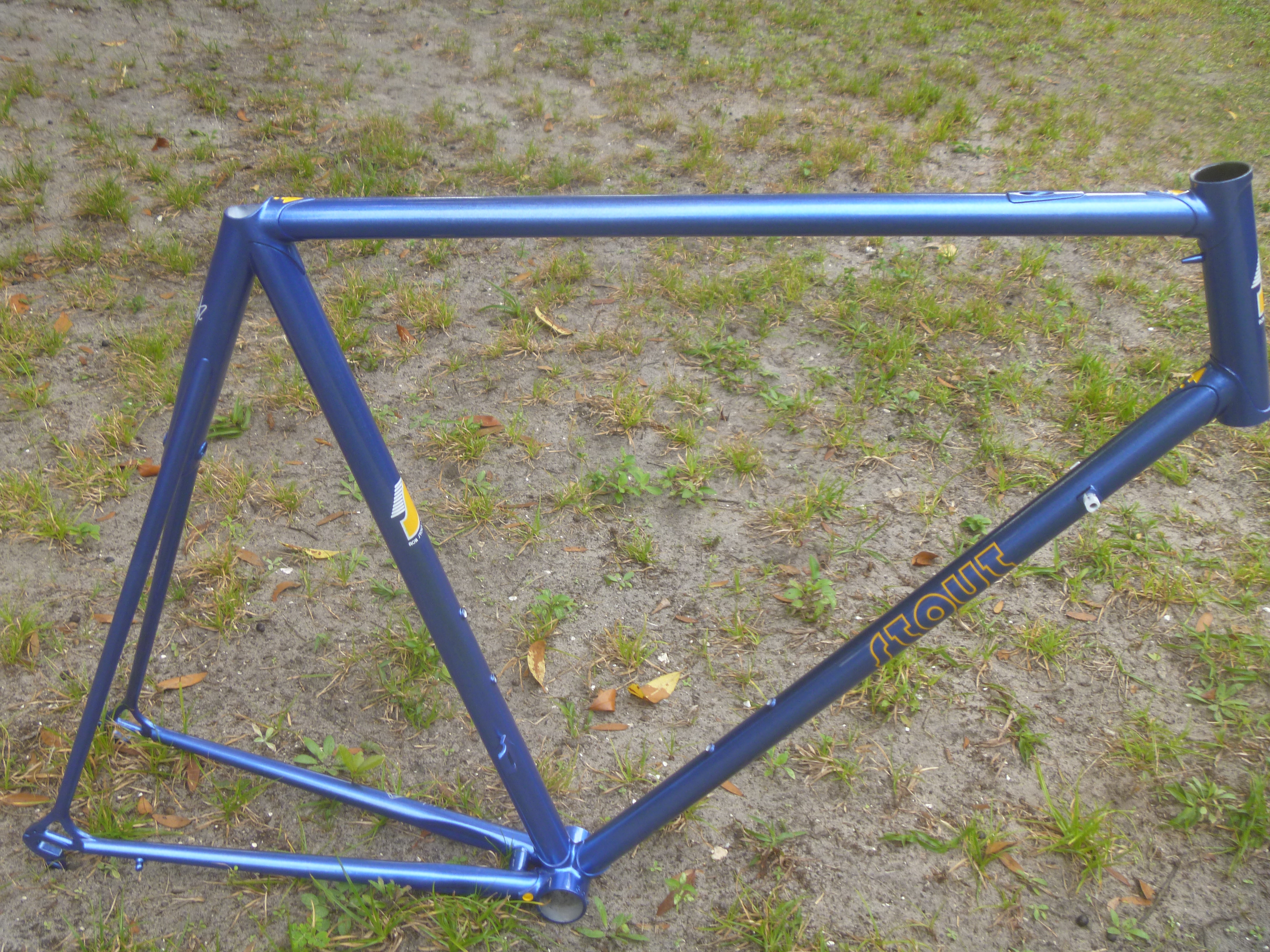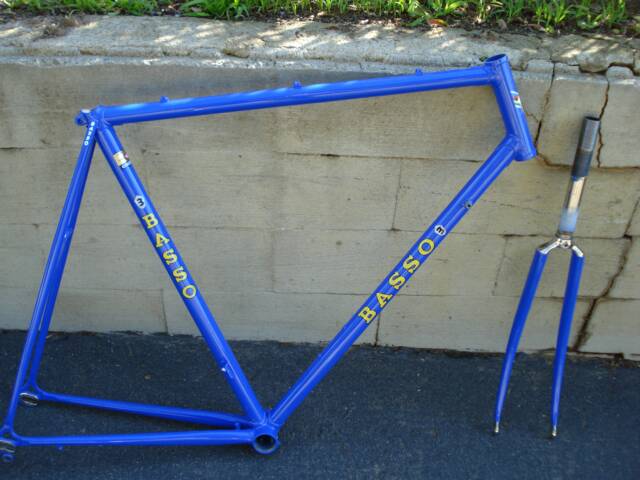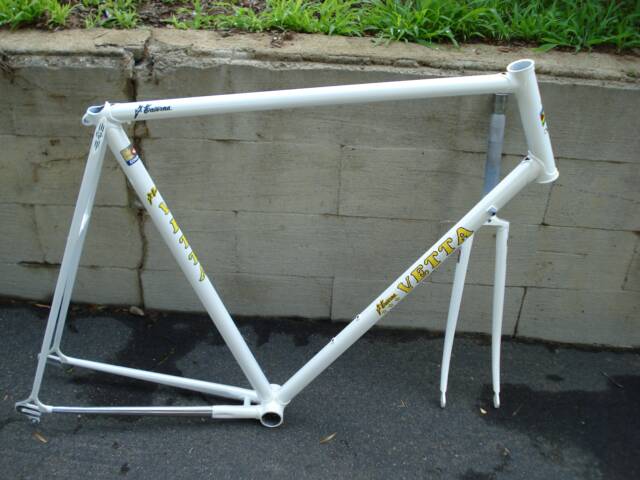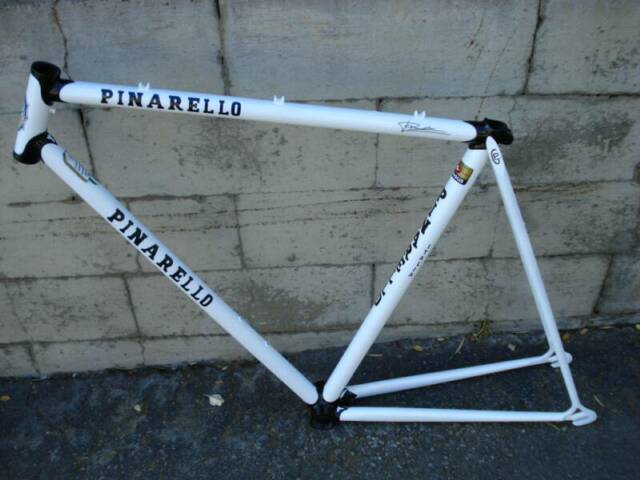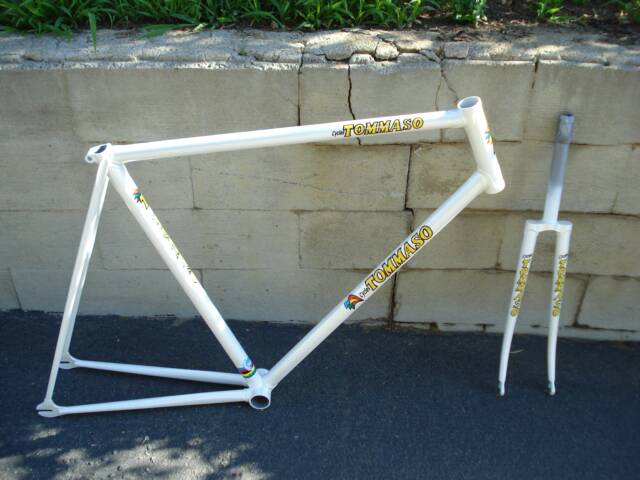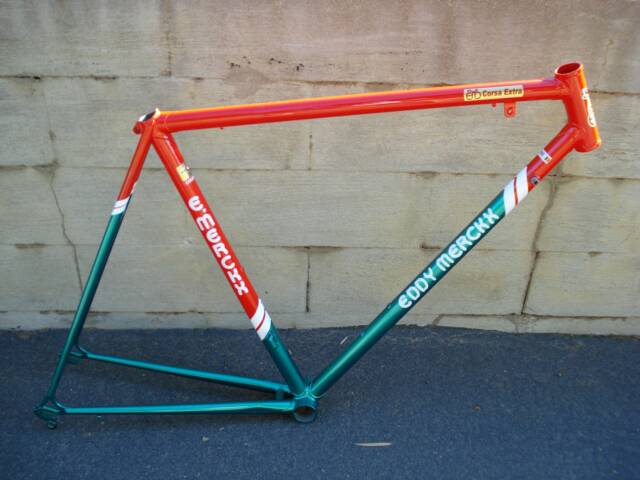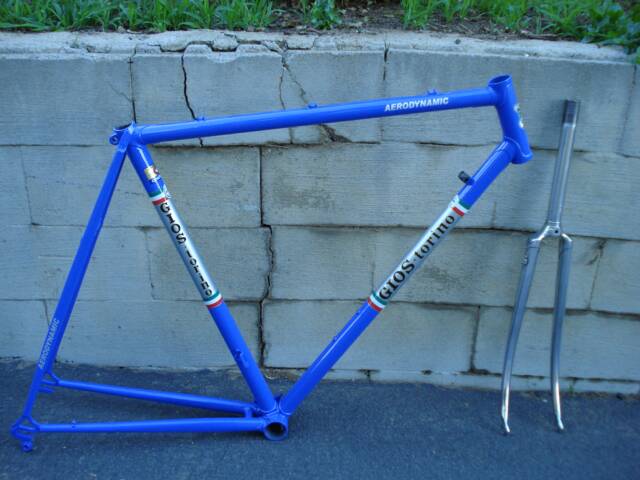 Here is a LEGNANO frame  re-painted to the old team colors

This is a late 1970' Francesco Moser frame,  version 51.151, his hour world record design.  This was a special ORIA tubing model with exterior ribbing for strength.


Custom frames, re-finishing and repairs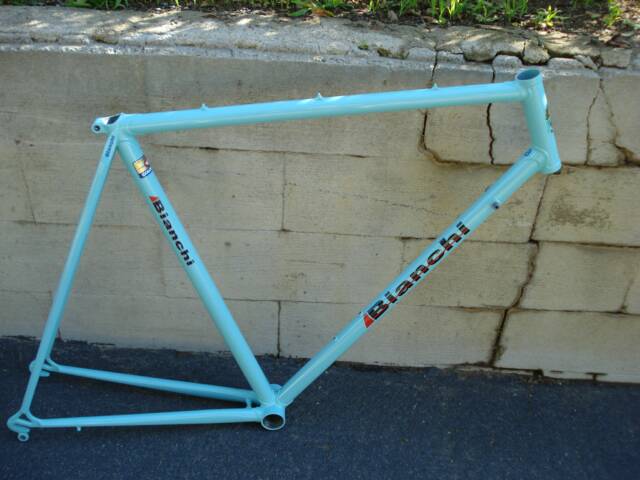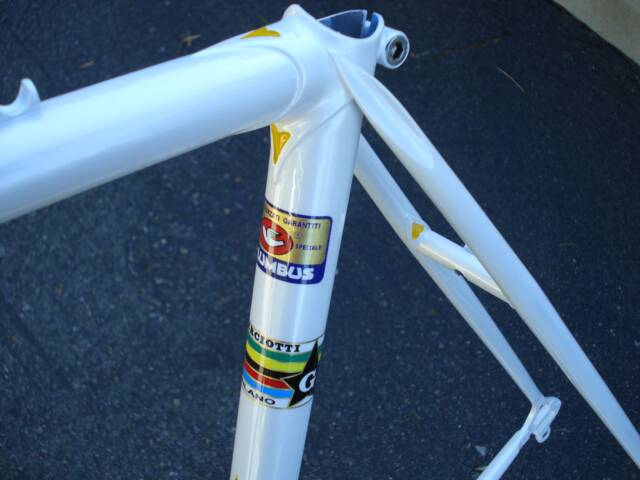 Guerciotti it's an early model withvery finely done lugs and brazing.  Size is  52cm ctc with a  52.5cm top tube

Guerciotti Columbus SL frame and fork.  Vintage 1980's version.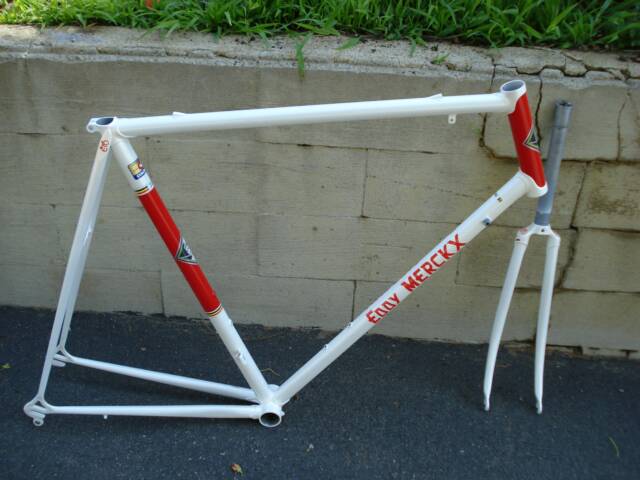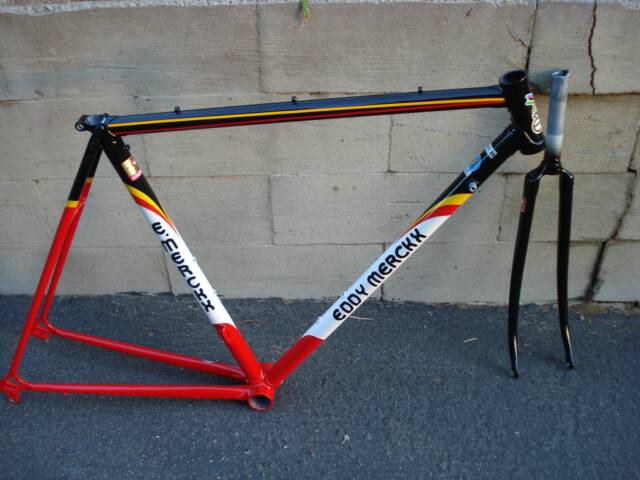 This is an Eddy Merckx Extra Corsa frame and fork, rescued form obscurity with a fresh coat of paint in the Belgian National flag.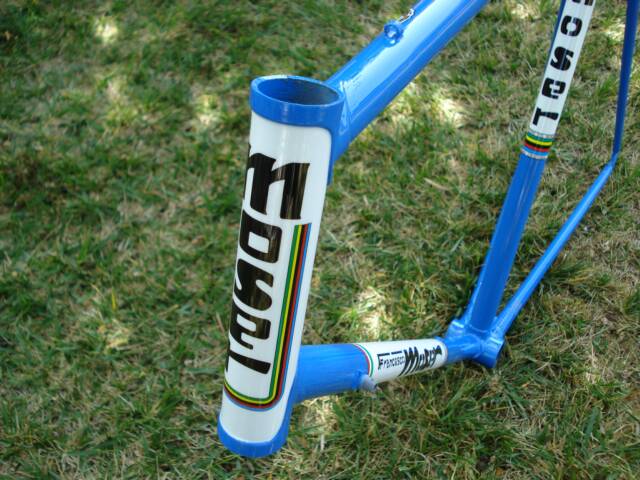 Moser with period paint finish, all dolled up in pearl blue and white ready to be built up!

If you have a vintage frame in need of restoration, gice me an E-mail for quotes.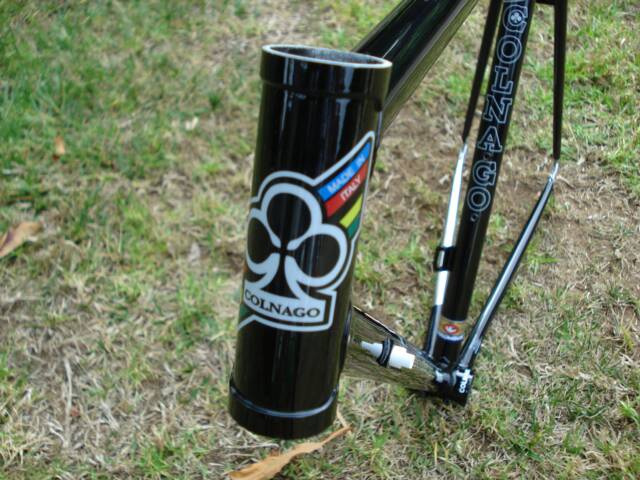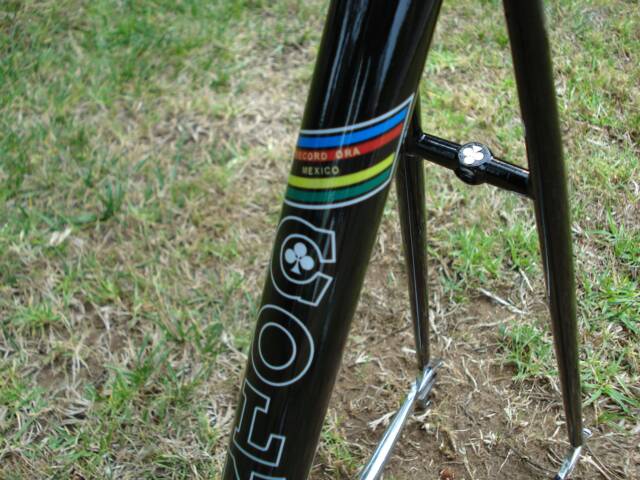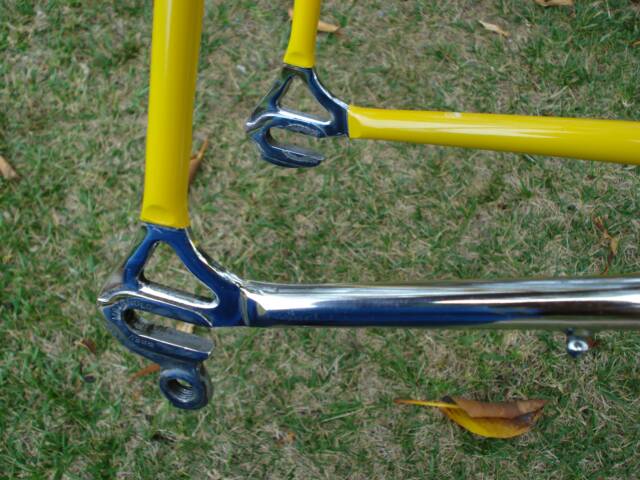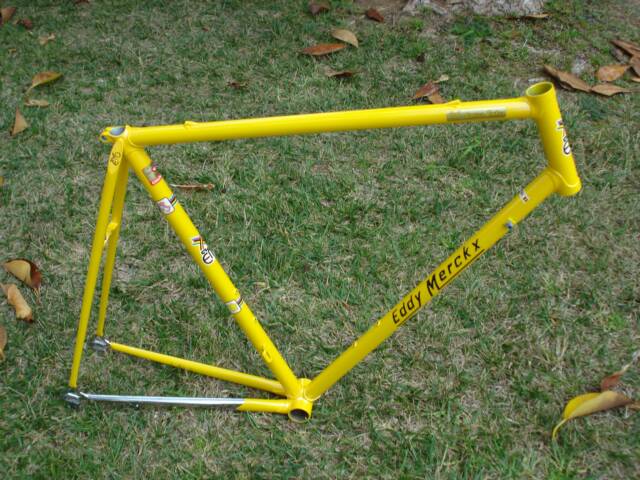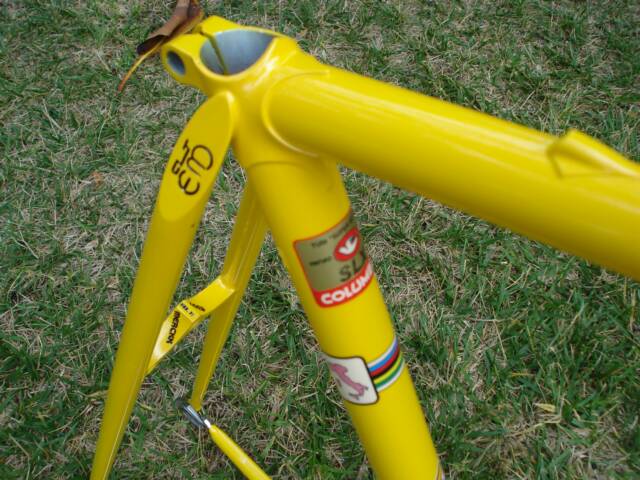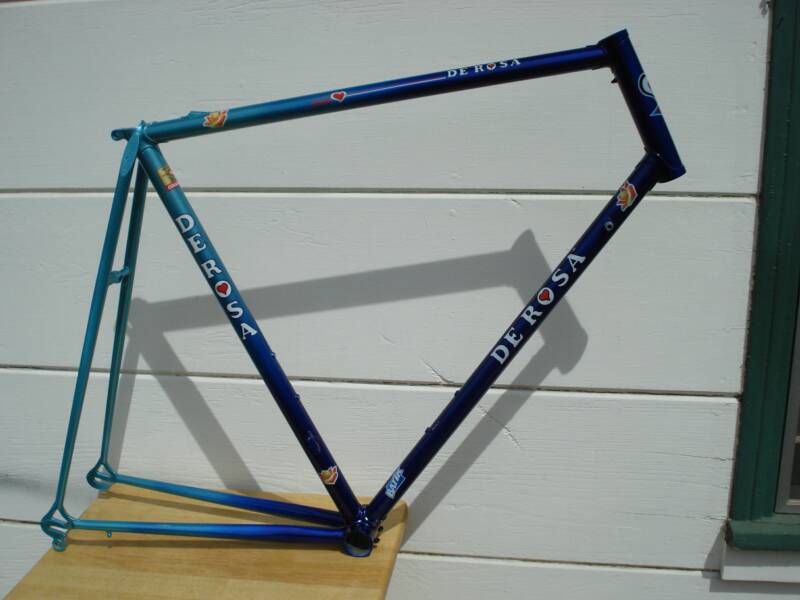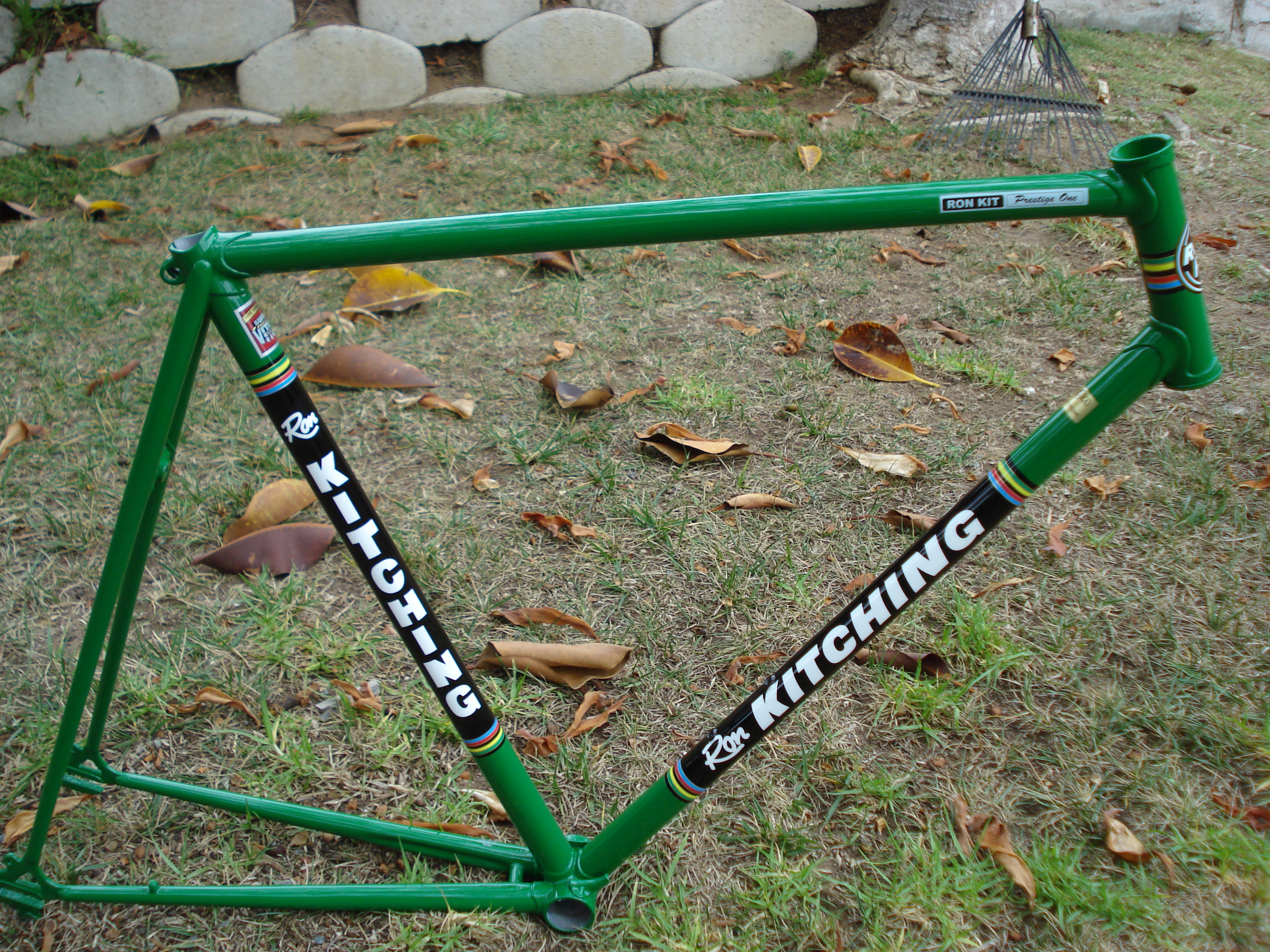 Wanta Frames

909 Grand Central Street

Clearwater, Fl 33756

Please contact me with questions or inquireys