Wanta Frames

2850 Highland Drive

Carlsbad, Ca. 92008

These are a few of the recent frames built and painted by Wanta Frames as well as restorations.  These are custom frames starting at $950.00, restorations start at $325.00.

Please contact me with questions or inquireys






Custom frames, re-finishing and repairs

A Restored Merckx in

Telecom livery

Here is a before picture and after restoration of a 1970's English Ron Kitchings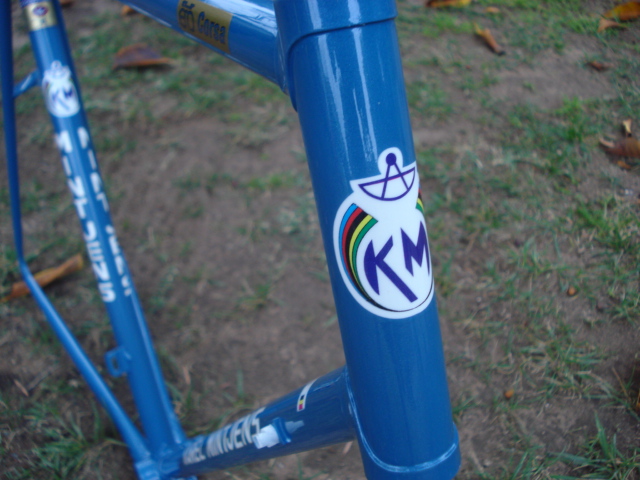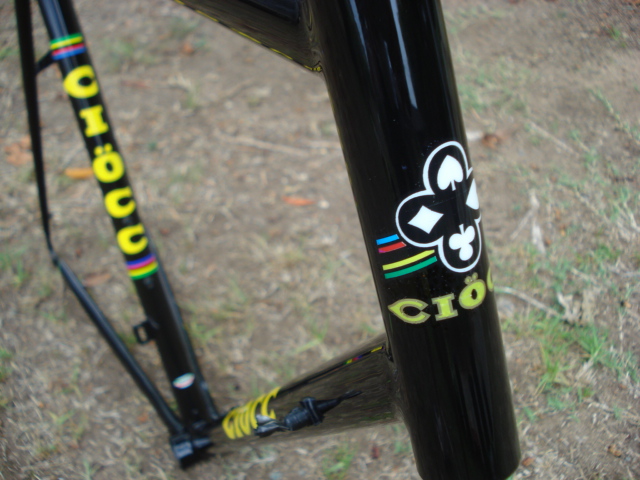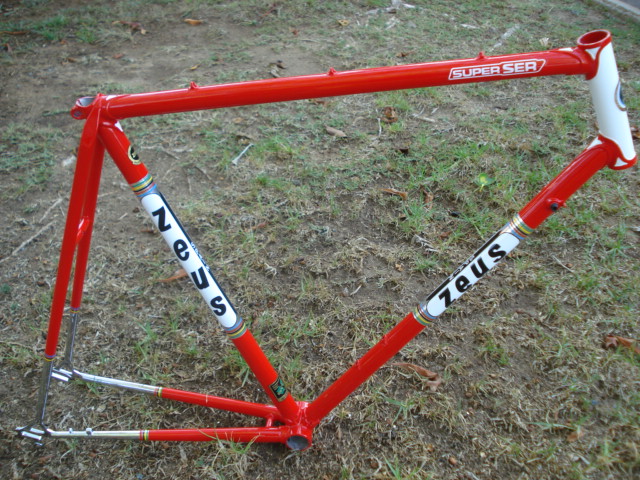 Heres' a Zeus criterium frame in Super Ser livery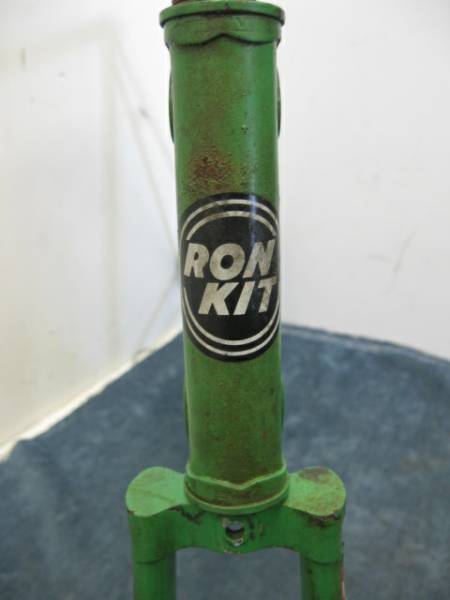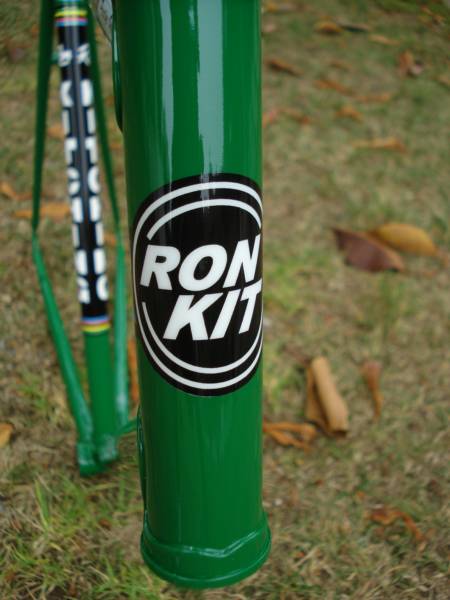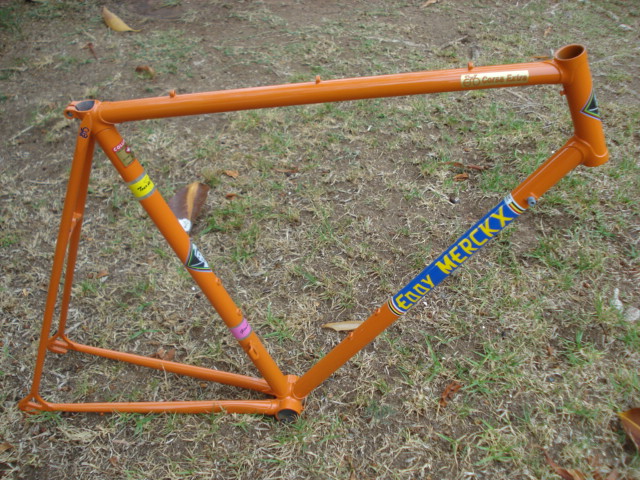 Replica Merckx in Molteni orange,

what else?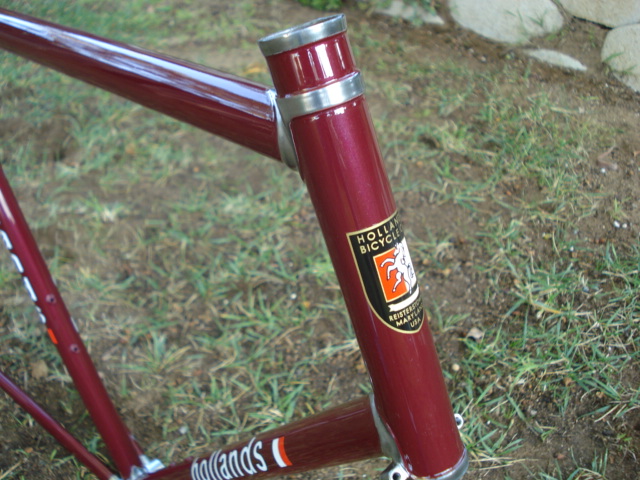 A Hollands in new

Custom paint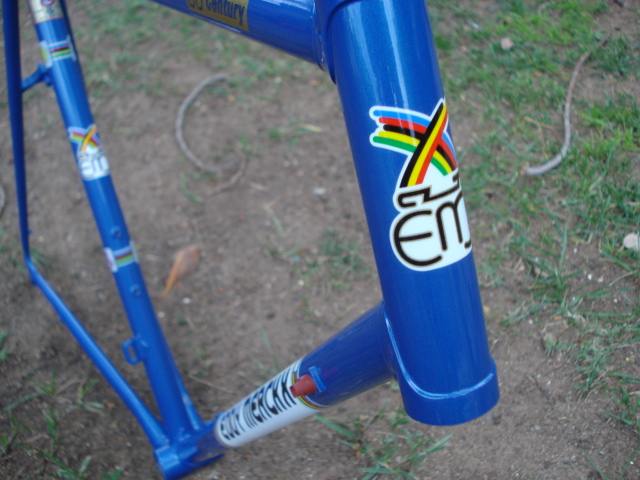 Here's a Merckx Century frame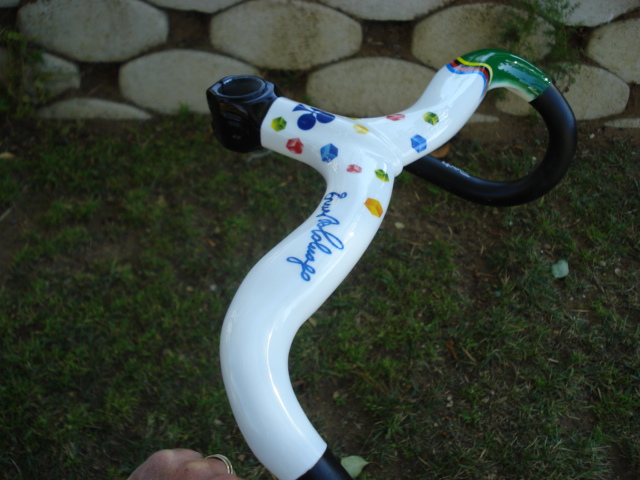 Integrated handlebar painted in a worlds scheme